Give your IT team the learning resources it needs to get the most out of your Oracle technology with the world-class training and the unbeatable educational experience of Oracle University. From instructor-led training to private, on-site tutorials or the convenience of online self-study, Integritas can help you customize an Oracle training solution that embraces your team's technology learning needs while saving you both time and money. In sum, we can help you develop a training track and deliver it to you.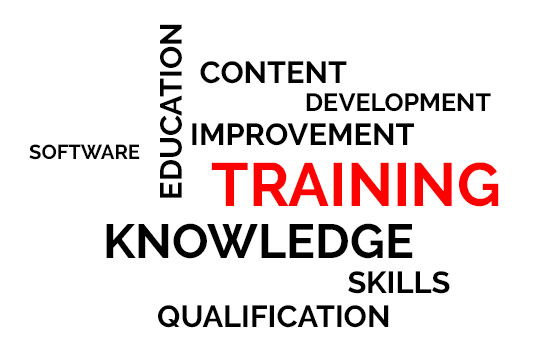 Maximize your Oracle software investment with discounted Oracle training from Integritas.
Benefits include:
Guidance on appropriate training tracks for your team
Reduce Oracle training costs with volume discounts
Save time and money by budgeting for Oracle training upfront
Buy Learning Credits in bulk and simplify your purchase order process
Easily manage and track Oracle training costs
Allocate Learning Credits by group, division or individual
Manage planned and "last-minute" Oracle training needs
Use Learning Credits for instructor-led, self-study, web and on-site Oracle training events
Training Delivery Options:

Classroom Training. You train in person at an Oracle or partner facility. Includes in-class demonstrations and hands-on labs. Interact with expert Oracle instructors, view product demos, ask specific questions and more.
Live Virtual Class. You train from anywhere with an Internet connection. Oracle University instructors teach live students in a "virtual" classroom; you attend these courses online, in real-time. Includes demonstrations and hands-on-labs.
Training On Demand. You train online via an Internet connection, 24/7. Access streaming lectures, whiteboarding and lab activities, with the ability to search video, pause or rewind. These courses are recorded.
Learning Streams. Keep learning beyond the classroom with the latest and continuously updated video training, direct from the Oracle experts. Purchase a subscription to connect and learn with Oracle any time.
Self-Study Courses. You can train when and where you want, at your own pace. You'll receive a username and password to download these courses online and take them from your computer.
Private Sessions. Your team trains at an Oracle site or at your company site, with content tailored to match your organization's specific needs. You set the date and you set the time.