With deep insights, proven experience, and unparalleled delivery capabilities, the Integritas team of professionals is uniquely qualified to provide you with strategy, implementation, upgrade and application consulting solutions across the entire Oracle suite of products.
Through a strong alliance with Oracle, we're able to bring innovative methodologies, tools and accelerators that enable rapid implementation of quality solutions that are sustainable, affordable and predictable, while mitigating risk.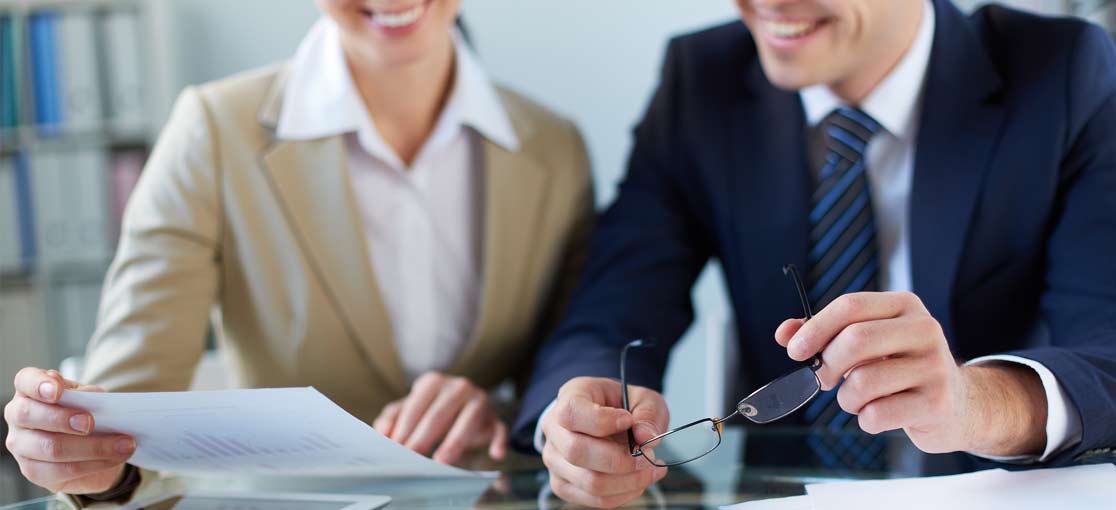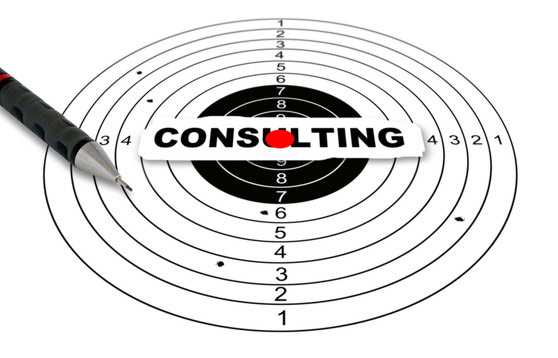 Oracle Technology Consulting Services from Integritas:
System Performance and Architecture
Focuses on the unique challenges of managing and deploying enterprise infrastructure. Integritas consultants can help you assemble, optimize, and manage the IT resources your business needs to achieve its objectives.
Oracle Fusion Middleware
Oracle Fusion Middleware is the digital business platform linking your business to the cloud. With Oracle Middleware, digital experiences are integrated, personalized, cloud-ready and multichannel—promoting constant innovation to ensure business success. Integritas can help you manage this valuable portfolio of software and put your business data to work.
Business Intelligence 12c
Your data can be your most valuable asset. How you use it is key. Business Intelligence 12c brings together visual analytics, self-service discovery, powerful operational analysis, reporting, and dashboarding, instant mobile, extreme performance, advanced analytics, easy access to diverse data sources, and more, in a single comprehensive platform that is easy to use and manage. Integritas can help you turn your enterprise data into actionable information.
Application Consulting
Drawing on industry best practices and deep software expertise, Integritas consultants can help you assess your business needs, create your enterprise computing strategy, and deploy new technology to maximize the value of your Oracle investment.
Upgrade Services
Integritas offers the most cost-effective choice for Oracle upgrades at the lowest risk, leveraging enhanced functionality and lowering the cost and risk of costly customizations. With our extensive industry experience and close coordination with Oracle product development and licensing teams, we are able to provide you with the best practices and enhanced performance and scalability that are the key advantages to upgrading.