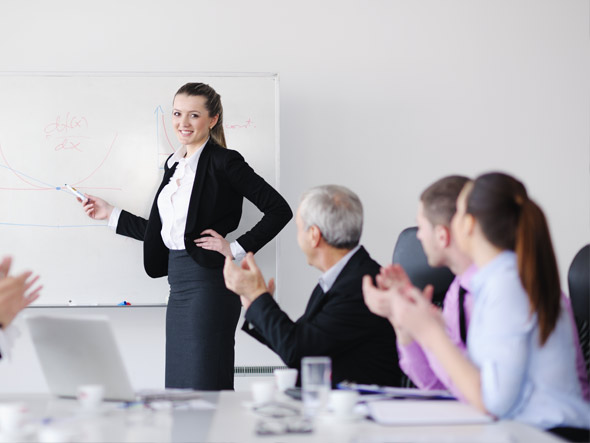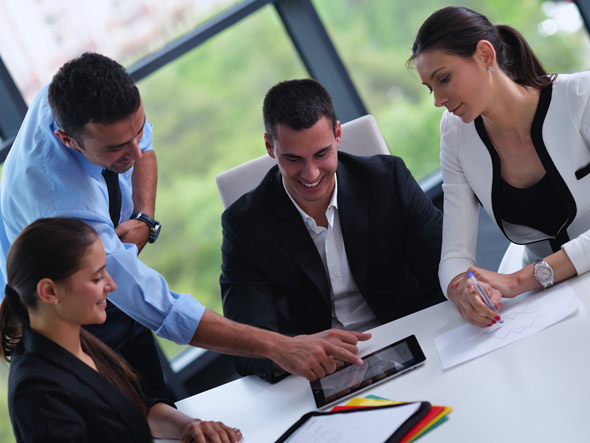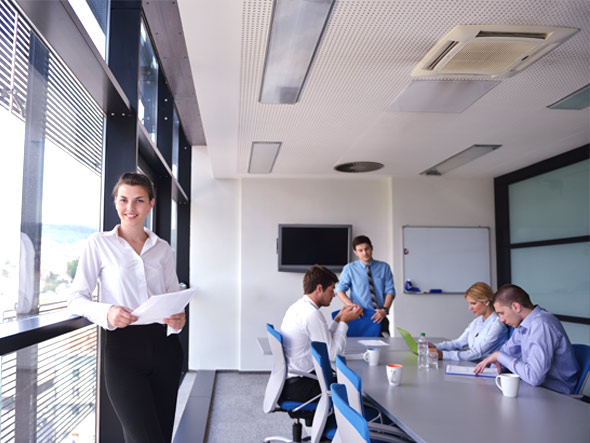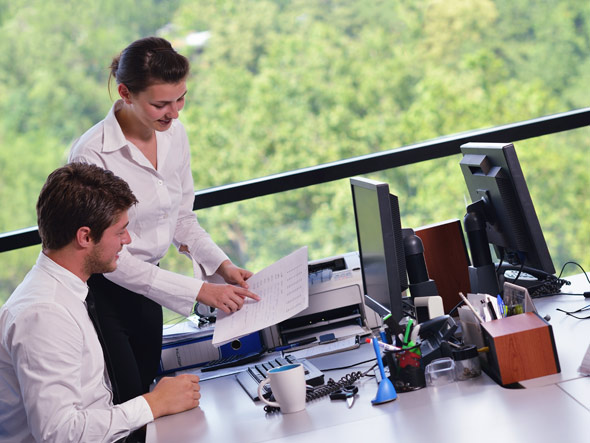 An alternative to high cost and low effort
Integritas Technologies was formed under a simple premise – to provide IT professionals with a respected, reliable, and cost-effective alternative in the landscape of Oracle solutions. Whereas some resellers are content to provide "one-size-fits-all" solutions in order to minimize effort and maximize profit, the team at Integritas Technologies instead chooses to work with clients to identify and implement the proper solutions that meet their needs. As a trusted Oracle advisor, we work side by side with our clients to safely navigate you through planning and licensing issues, unraveling the often confusing system of pricing and discounts, and offering practical guidance based on years of experience, efficiently providing you with the solutions you need as cost-effectively as possible.
Partnership over profit
At Integritas Technologies, our primary goal is to provide our clients with the highest level of service, while always remaining conscious of your bottom line. We realize that in today's economic climate, companies like yours are monitoring their expenditures more closely than ever. In many cases, IT budgets are being slashed to impossibly low levels. Unfortunately, these cautious, yet understandable and often necessary, fiscal measures do not change the facts:
Well run companies will grow, and growth requires new technology.
Technology advances at a rapid rate, and the need to increase and maintain license compliance, update software, and upgrade hardware is perpetual.
The perpetuity of technological advancement makes it imperative that IT professionals make every effort to provide companies with all of the necessary technological tools to keep operations running smoothly and in compliance, without depleting the budget.
With over 40 years combined experience in Oracle licensing, hardware, and professional services, Integritas Technologies has the ability to assist IT professionals nationwide in meeting their technology goals, while alleviating some of the headaches and stress that can accompany such critical endeavors. We see ourselves not only as service providers, but partners to our clients, and as such, we are invested in your success. While we may not have the ability to work miracles, we will make every effort to provide you with the best possible solutions to meet your needs.
All businesses exist to make profit, but what drives us at Integritas Technologies is not the instant gratification of one high value transaction. What drives us is building trust with our clients by acting as a part of your team and treating your business like our own. Our belief in long-term, mutually beneficial client relationships are part of what makes us stand out from our competition.
Knowledge, Experience, and Expertise
Our Integritas Technologies team is positioned to help you accelerate your Oracle implementations, while utilizing years of experience and expertise to identify and mitigate your risk. From Integritas Technologies, you can be assured of the highest levels of client service and performance that exceeds expectations. For projects ranging from single office deployments to large-scale, complex implementations, Integritas Technologies is here to serve you.
Our depth of knowledge and expertise in business-critical areas provides strategic guidance and practical applications for our clients. To assist you with your critical technology decisions, our services include, but are not limited to:
Oracle Technologies
Licensing Advisory Services
Cloud services
Hardware
Remote DBA support
DBA services
Business consulting
Software
Training